Evansville Dumpster Rental
Renting a dumpster in Evansville is the most sensible waste removal option for any company, contractor or homeowner who wants to get rid of a huge pile of waste or junk in a fast, economical and effective way. A good Evansville dumpster rental company will give you different options of bins to choose from depending on your budget and waste removal needs. PDL Waste Solutions is known for reliable dumpster rental service in Evansville, WI. Contact us at (608) 334-8001 to rent a dumpster in Evansville today.
We Take Just About Everything
Some examples of the junk we haul away include
Refrigerator Disposal

Garbage Removal

Mattress Disposal

Foreclosure Clean Outs
Construction Waste Removal

Yard Waste Removal

Trash Removal

Appliance Removal
Television Disposal & Recycling

Furniture Removal

E-Waste Disposal

Hot Tub Disposal
Rent a Roll-off Dumpster in Evansville
Whether you have tons upon tons of waste to dispose of or just a substantial amount of junk from a small residential project; you have a wide variety of options to choose from when you need to rent a roll-off dumpster in Evansville. We at PDL Waste Solutions are committed to making reliable dumpster rental services easily accessible and affordable to everyone in Evansville and the surrounding towns. All you need to do is to give us a quick call and book the best size dumpster for your project.

Residential Dumpster Rentals - Any roll-off dumpster targeted at removing waste generated from a home renovation, a bathroom remodeling, a lawn or yard maintenance project, a garage cleanout or basically any other home improvement project is a residential dumpster rental. A residential dumpster can be large, medium or compact and the size one rents depends on how much waste they intend to throw out.

PDL Waste Solutions offers customers at least four roll off dumpster sizes they can select their rentals from. Customers can choose to rent either 10-yard dumpsters, 15-yard dumpsters-20-yard dumpsters or 30-yard dumpsters for any waste disposal project. These roll off containers have been designed with small businesses, regular homeowners and even renting tenants, contractors and all kinds of renters in mind. They are therefore perfect for hauling off almost all types of non-hazardous waste materials.

Commercial & Construction Dumpster Rentals - If you are looking for low-cost dumpster rentals in Evansville for construction waste removal or disposal of business waste; PDL Waste Solutions has your back. Whether you need a compact dumpster that can easily access small or tight spaces or a large dumpster that can accommodate large, bulky items or even heavy construction debris; we have the perfect dumpster options for you. A 30-yard container is a large dumpster with a capacity to haul even 14 pick-up truckloads of debris at a go.

Evansville Dumpster Rental Sizes
Whether you are renting a dumpster in Evansville or any other city in Wisconsin; if you are a first time renter, you probably hardly understand Evansville dumpster rental sizes. Some assistance from a dumpster representative who has been dealing with dumpsters for years will definitely help guide you to choose the right size of dumpster for your project. At PDL Waste Solutions, we ensure that no renter has to pick a dumpster size they probably don't need.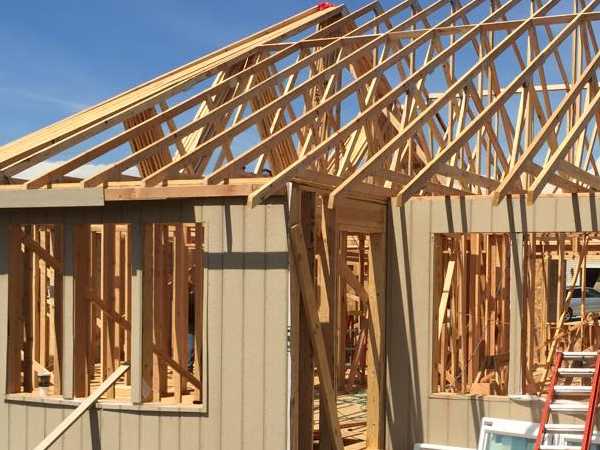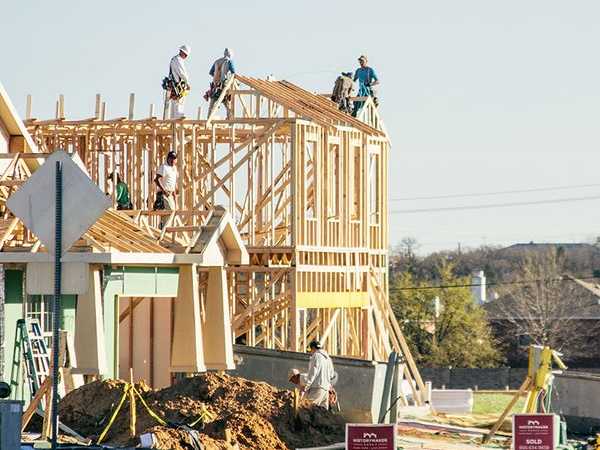 How To Rent A Dumpster in Evansville?

Before delivering your rental dumpster, our team has to know when to deliver it, where to deliver it to and approximately when they should come get it for proper disposal. To rent a dumpster from PDL Waste Solutions, call (608) 334-8001 or use our online booking option to select the dumpster size you need, pay for it and for it to be conveniently delivered to you. Don't worry if it is your first time renting a dumpster in Evansville and you have no idea where to start, simply give us a call and we will assist you.

If you require a roll off dumpster in Evansville but don't have a private placement area or driveway to park during the rental period; city regulations demand that you first obtain a dumpster permit before ordering a bin and scheduling a delivery. With a dumpster permit, you should be able to temporarily place a dumpster beside a street or any other specified 'public-right-of-way' area without any issues.

Let our team know if you have further questions on dumpster permit paperwork in Evansville.

The Evansville Dumpster Rental Service You Can Depend On
Rent the best-priced roll off rentals from PDL Waste Solutions; the Evansville dumpster rental service you can depend on. Whether you need a commercial, construction of residential waste management solutions; we have you covered. Let us deliver the best container for getting rid of yard maintenance waste, C&D waste, commercial waste, general residential waste, and even hauling junk, firewood, and any other items. We also offer dumpster rentals in Monroe WI.